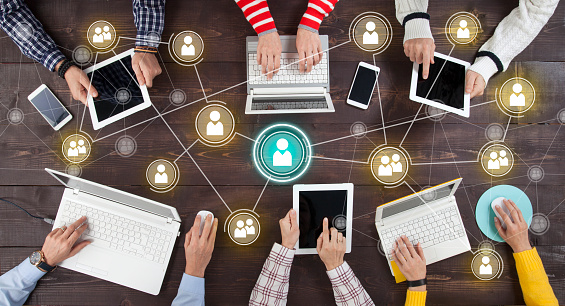 In today's world where our lives mostly depend on the internet, wireless networking or WiFi has become a basic necessity and it is a dynamic tool for us. More than ten billion wireless network connections are utilized to help people working in their daily lives, remain engaged, study, search for information and conduct daily tasks throughout the world today. 
Most people spend around seven hours each day on the internet on mobile devices and gadgets, doing everything including shopping, working, studying, and banking. 
For some, they may think that mobile data is commonly used and prefer to use it all day, however, network users who are cost-conscious and depend on the internet all day would prefer using WiFi more. The wireless network provides many benefits for us. Not only does it enable people to stay productive and offers the convenience of using it everywhere, but it is also affordable and cost-friendly. 
Selecting the best internet service provider (ISP) is an important decision that can have a significant impact on your life. But many people still face a hard time choosing the right Internet Service Provider (ISP) for them. If you are one of them, do not worry much, in this article, we are going to guide you step-by-step on how to choose the right ISP.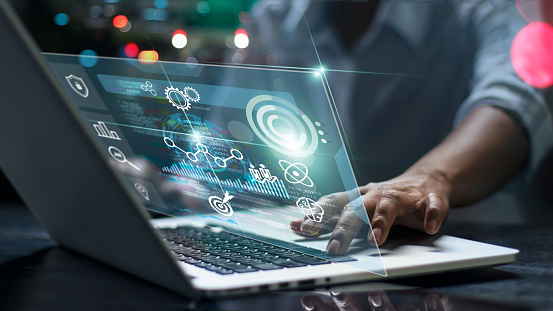 The first thing that you need to consider is the speed of the internet that you need to use. When it comes to choosing the best internet service for your needs, speed is a vital consideration. In order to do any online work with ease, look for an internet package with enough download and upload speeds. However, keep in mind that you may not always need to choose the fastest choice. It is indeed tempting to go for the fastest internet service, however, without a careful decision, you could end up spending too much for the internet that you will never use.
The next dynamic step that you need to consider when choosing the internet service provider is the availability of the internet coverage in your area. Coverage can differ depends on the provider in your area. Prices, deals, speeds, and packages advertised can all vary, so take some time to look into which provider service you can use in your area. If you live in a remote region where it may be hard for some provider to give their services, availability is very crucial to consider. Although high-speed cables and fibre connections may appear appealing, you may not be able to take use of them if the internet service provider is not available in your area.
Looking into various internet package may be helpful for you to choose the best internet service provider. This way, you can compare different prices from different providers. Internet package price can vary depending on your area, the speed and and the connection type that you want to use. You have to be alert of the unexpected fees for things like data coverages, equipment rental, installation services and fees that you need to pay when cancelling your subscription on top of your monthly price. Take advantage of internet specials and promotions as well.
The majority of people today cannot survive without having internet access in our life. By choosing the best internet service provider (ISP), you can now enjoy working on your daily life without having to worry about being disconnected from the internet. If you are still looking for one, you can click here for TM Unifi internet package (tekan sini untuk pakej internet Tm Unifi).